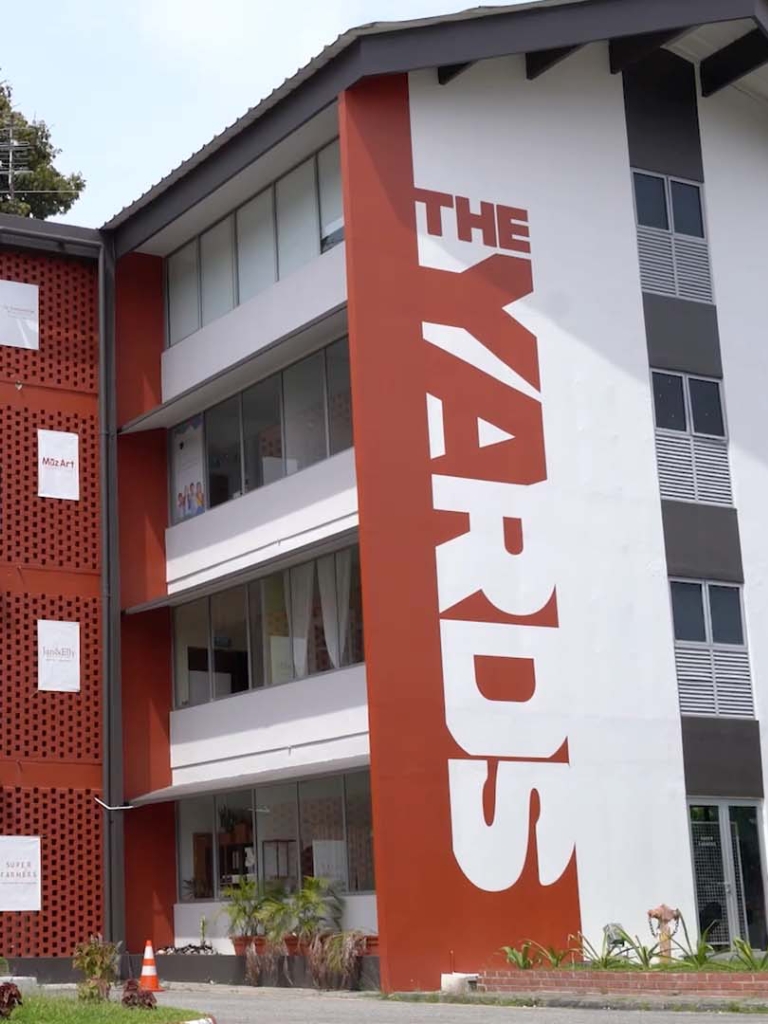 The Yards is an independent institution for people of all ages to learn and cultivate new life skills.
The school name stems from the meaning of "yard"—piece of uncultivated ground adjoining a building, typically one enclosed by walls or other buildings—which closely resembles the architectural layout of the school. We developed a distinctive graphic treatment based on a creative grid inspired by the building layout.
Location
Singapore
Disciplines
branding, wayfinding






A simplified form of the school's floor plan – the basis of our creative grid.