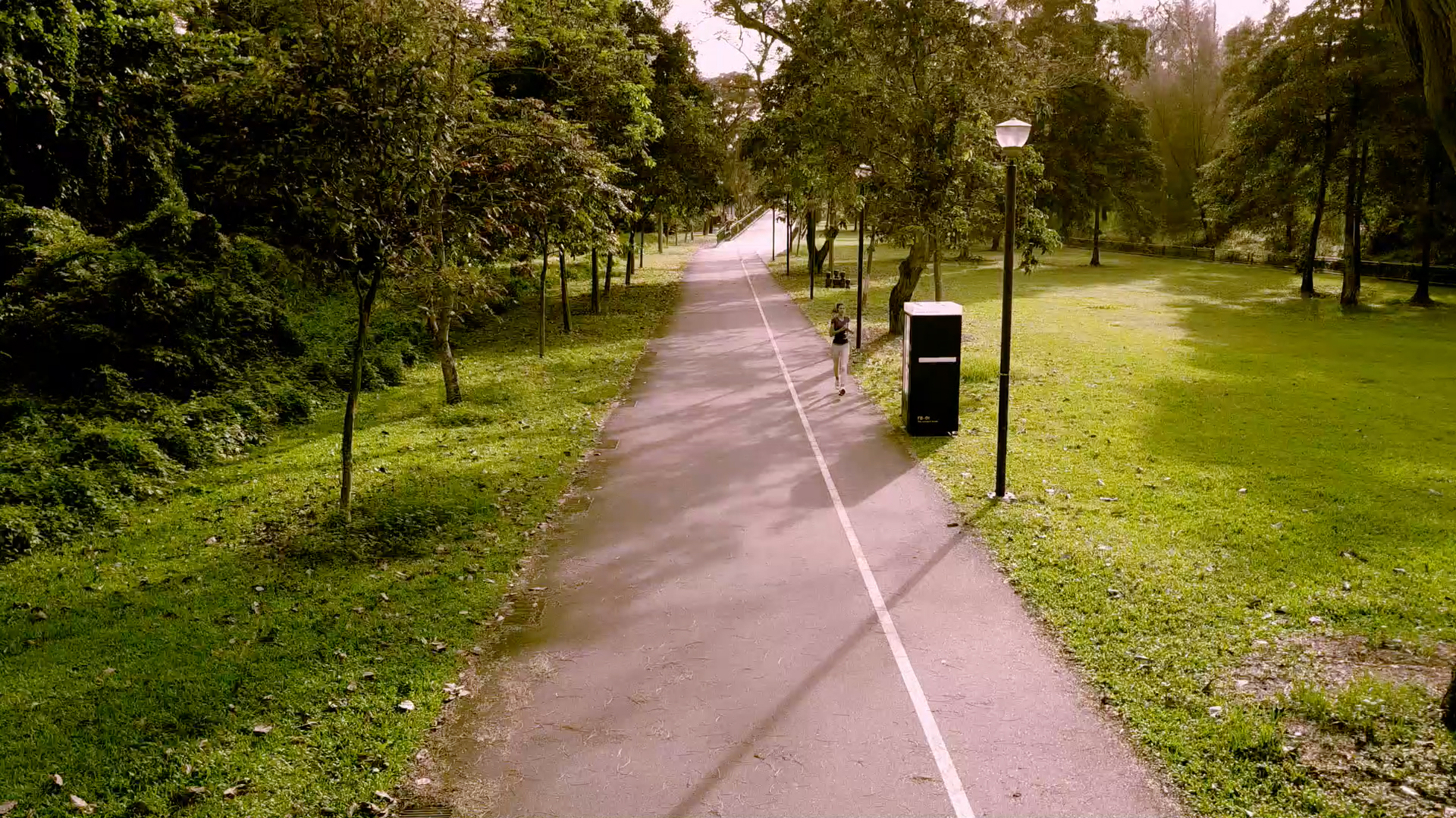 Sports fuel reimagined. Fuel Bar is a network of smart kiosks designed for runners.
Fast, cashless, and connected, Fuel Bar is our definition of what the perfect vending machine for runners would be — stocked with the right kinds of fuel and hydration runners need.
Disciplines
product, uiux, branding



Fuel Bar dispenses a customised hydration and nutrition product on arrival. Runners simply pick and go.






Pre-loader







Onboard touch screen user interface design